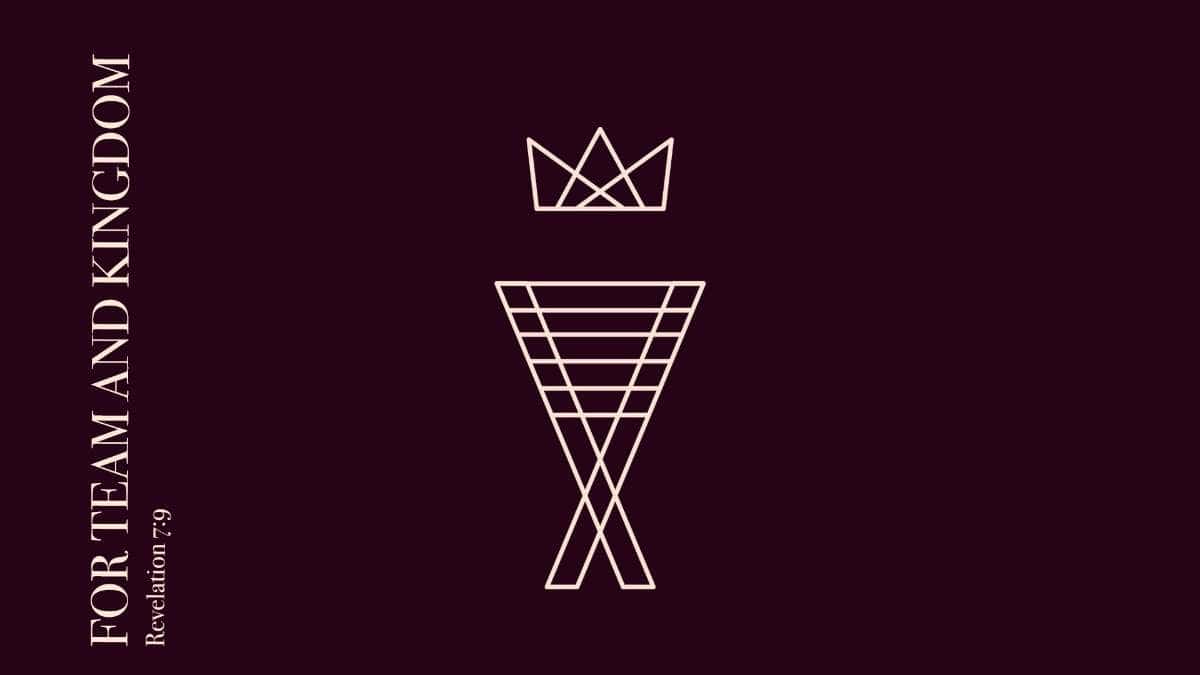 We are all called to spread the Gospel. Although we love to gather for teaching and worship each week, our real influence happens as we leave the walls of Mosaic.
When the five hundred or so diverse people of Mosaic leave on Sunday morning, they spread out to permeate every nook and cranny of the city…. From hospitals to corporate boardrooms, from maids to small business owners and nonprofit CEOs, the ethnic and economic diversity of our membership provides a much broader presence and influence in the community than our size might otherwise suggest.
Mark DeYmaz, from Multiethnic Conversations.
For 20 years, Mosaic has brought life and light to the center of Little Rock. You, the people of Mosaic, have met the physical needs of widows and orphans, as well as people in our community who are feeling the effects of poverty and unjust civic systems. You have spread the Good News of Jesus to those who have suffered trauma, neglect, and rejection.
We carry a message to the rest of the country, and even the world. God's people at Mosaic, who have been redeemed by Jesus' blood and empowered by the Holy Spirit, are spreading His message of love while pursuing unity as Jesus prayed (John 17).