On March 15, Pastor Alberto Alcacio and Eric Zhang departed Little Rock for Mosaic's initial mission trip to the Republic of Cuba. They were excited to encourage churches in Cuba by participating in the ordination...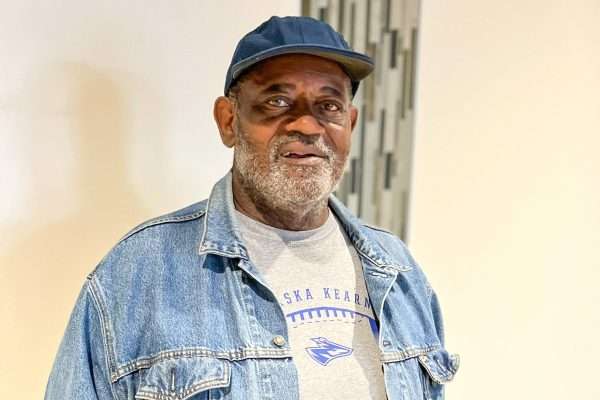 Rick Shade is the pastor of our unsheltered brothers and sisters. In this capacity, he helps them meet their daily needs for food, work, shelter and many, many other life essentials. The unsheltered live all...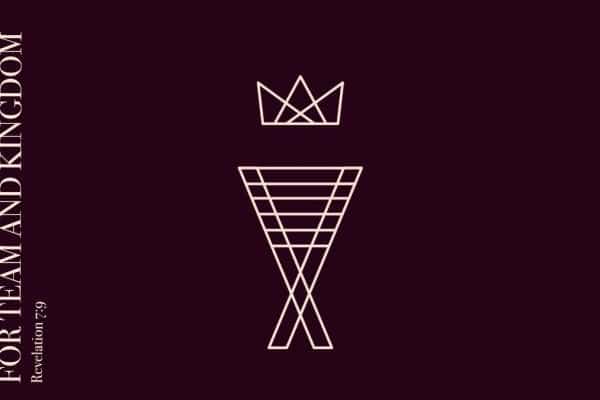 The presence and power of Christ is amazingly displayed in and through a healthy multiethnic church. This month, Black History month, we have heard stories of just a few of the Mosaics who are making...