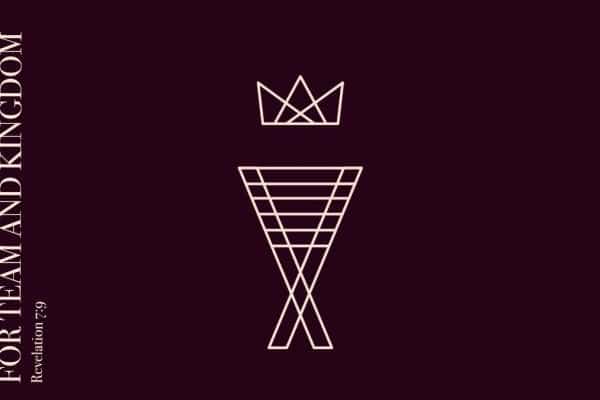 We are all called to spread the Gospel. Although we love to gather for teaching and worship each week, our real influence happens as we leave the walls of Mosaic. When the five hundred or...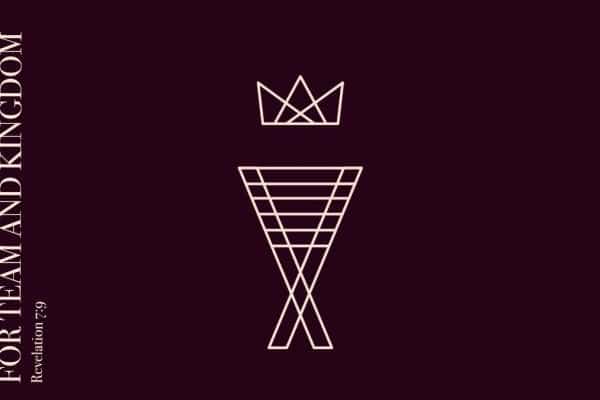 Why should I care about crime, hatred, murders, homelessness, starvation, incarceration… when I don't know these people? Does the injustice done to a person in another neighborhood or part of the country affect me? If...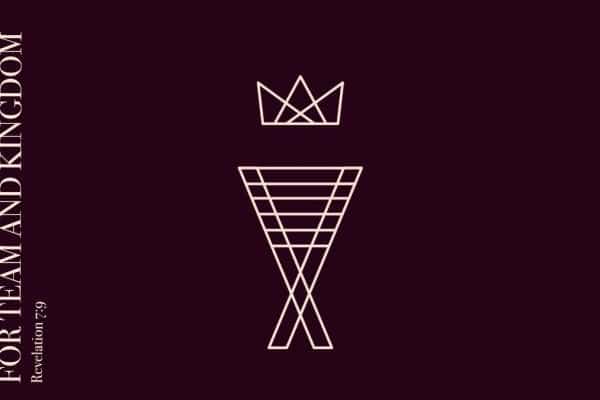 Who's on your team? What is your goal? Think of Church as your team. God invited you. Like the Olympians in this weekend's Opening Ceremonies, you responded to the invitation. In this four-week series, For...